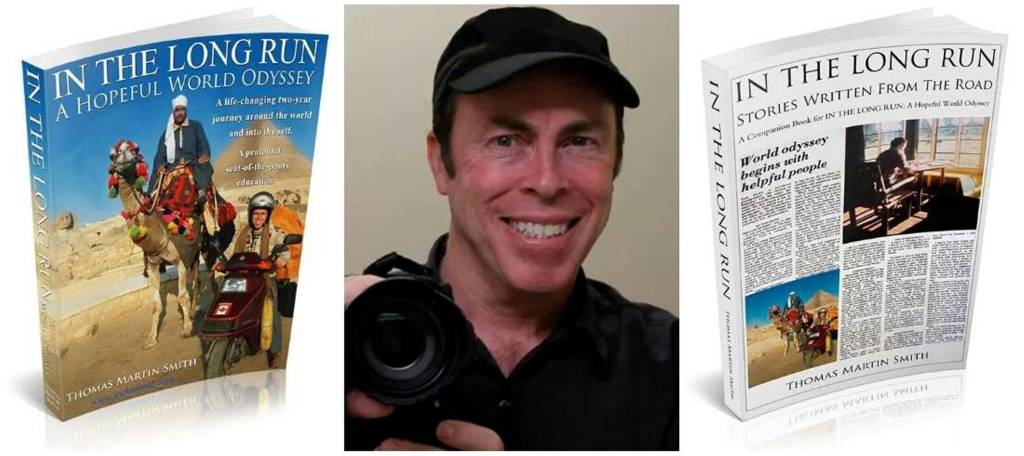 Hi dear friends! 
Happy 2015!  I hope this year becomes your best one yet!
I believe the story of my two-year journey around the world on motorscooter Melawend to promote friendship and communication – what became a profound education in the world and the self – will be of help to you on your continuing odyssey through life, including…
Getting clarity and certainty about what you want in life;
Passionately and proactively pursuing your dreams, come what may;
Overcoming personal limitations;
Creating win/win solutions with others.  The process of helping others get what they need often helps you in getting what you need;
Developing positive, mutually beneficial relationships and strengthening existing ones; and
Finding and developing new opportunities to enhance your life and those you love.
Stay with me for further developments!
Cheers to you and your loved ones!
Tom